Design that makes a difference
Driven by a passion for clever, practical design, we've helped create hundreds of beautiful, energy-efficient homes on the South Coast.
Whether you want a new home design, a customised house plan, or to make adjustments to your existing home, we offer a number of tailored packages to suit your specific needs.
Explore our services below and let us help you design a home that reflects your family's needs, saves you money in heating and cooling, works with the natural environment, and enhances your lifestyle.
Eco House Design
From exclusive, custom designs to off the shelf plans, we'll find the right solution for your lifestyle.
House Builders
We can build for you, work with your builder or with owner-builders.
Sustainable Architecture
Since the best things in life are free, we'll optimise your use of water, materials & energy with passive solar heating & natural cooling.
Original Design
A complete design solution, developed with a full set of specifications.
Each house is tailored to your individual style, and perfectly suited to the Australian environment.
Our original designs make use of the latest in energy-efficient and environmentally-sustainable principles – allowing you to achieve the latest in style trends while still achieving supreme energy efficiency and sustainability.
For some, this is the most cost-effective and problem free way to ensure excellent design in your new home.
True North designers follow a simple process that ensures maximum satisfaction and a new home perfectly suited to you and your family.
Click here to contact us for more information.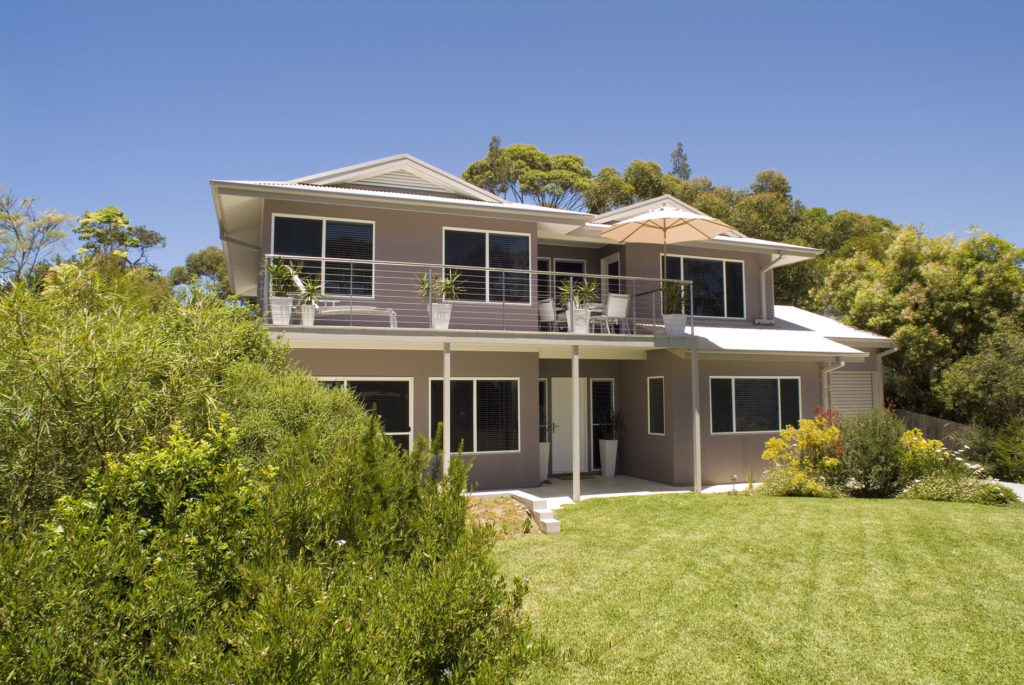 Custom Original
Our 'Customised Original' package takes the design you like from our 'Off The Shelf Original' designs and allows you to make alterations. Working directly with True North designers, almost any aspect can be altered to better suit your lifestyle, environment or location. It may be as simple as changing materials, to adding a larger deck or multi-purpose family room.

Renovations
We can design seamless additions for your current home. Whether you simply want to add a single room or completely re-design and improve what you already have, True North can help you find a solution. By using the same energy-efficient and environmentally-sustainable principles used in all True North's home designs, your renovation will look and feel like it was always meant to be there.
Renovating your home can also be an ideal opportunity to add a number of innovative energy-saving improvements to your home.
Before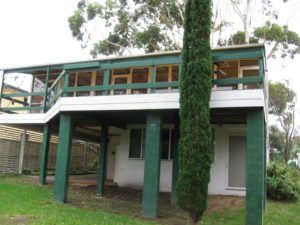 After