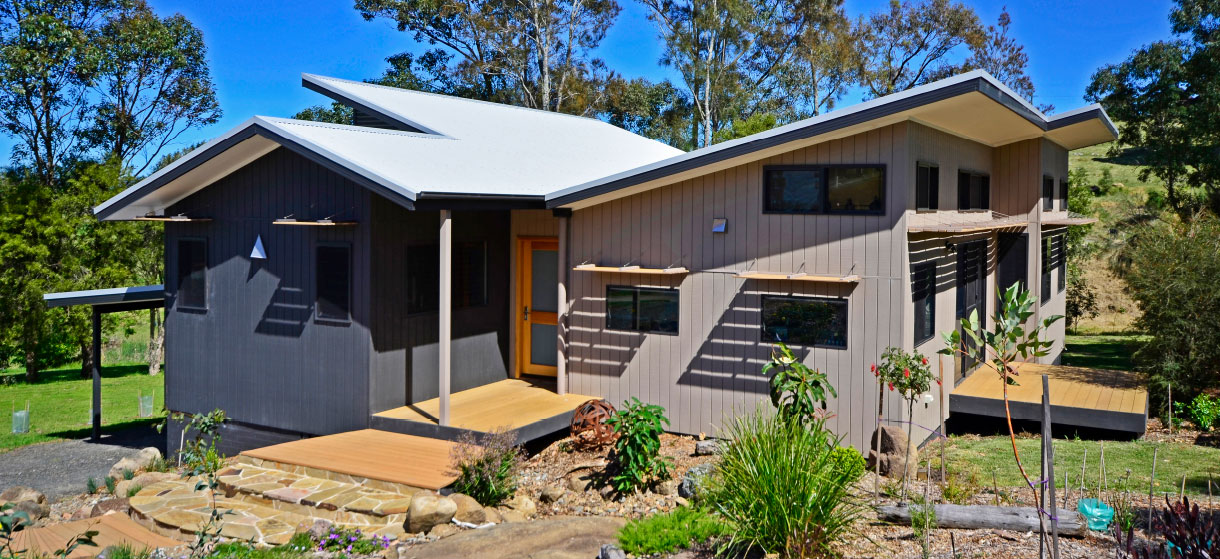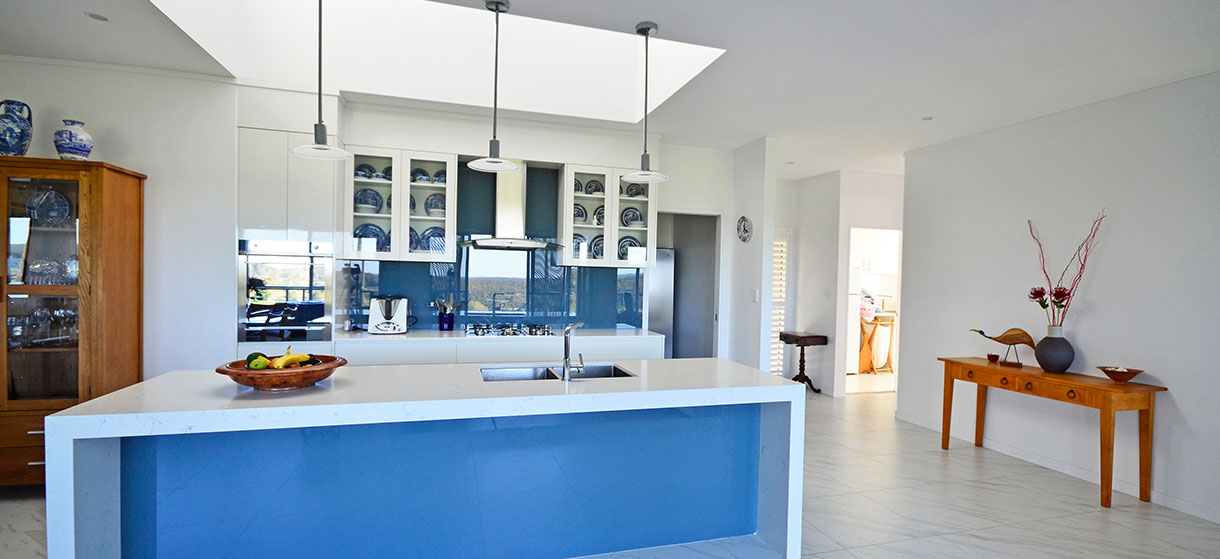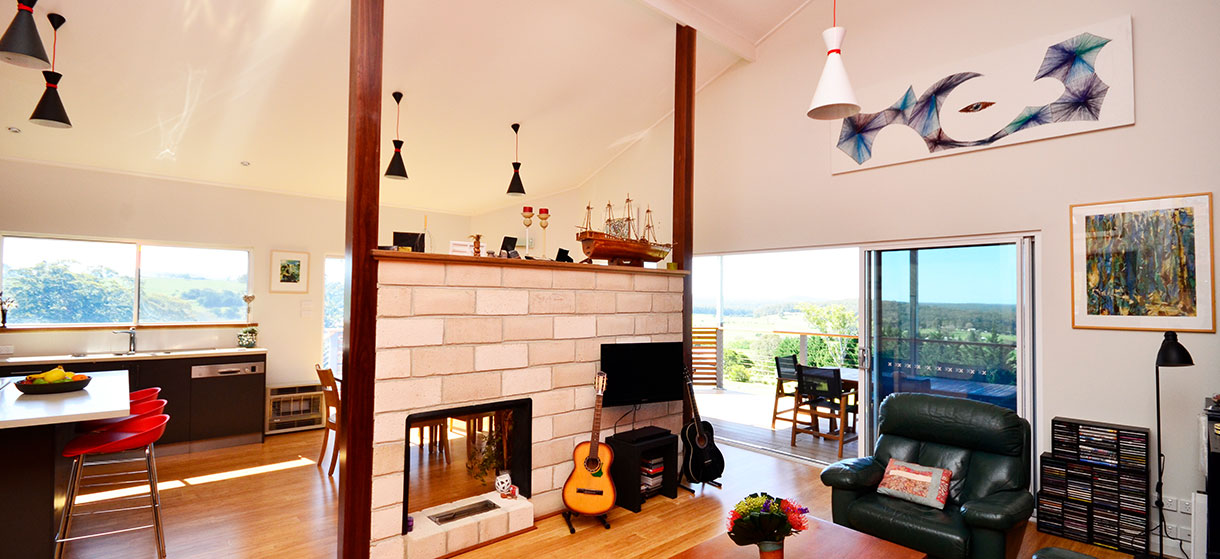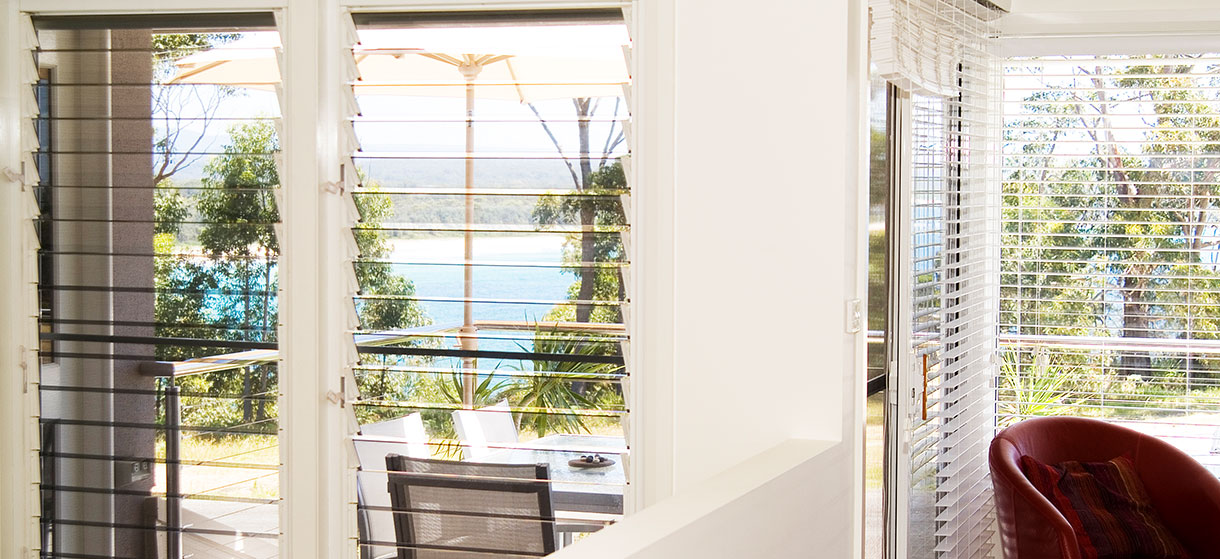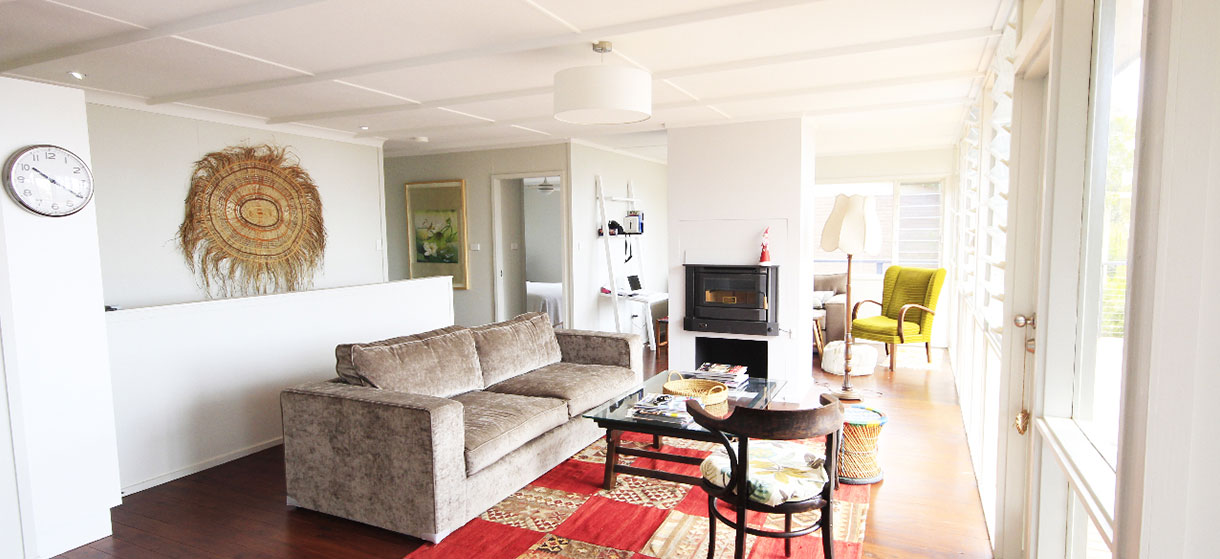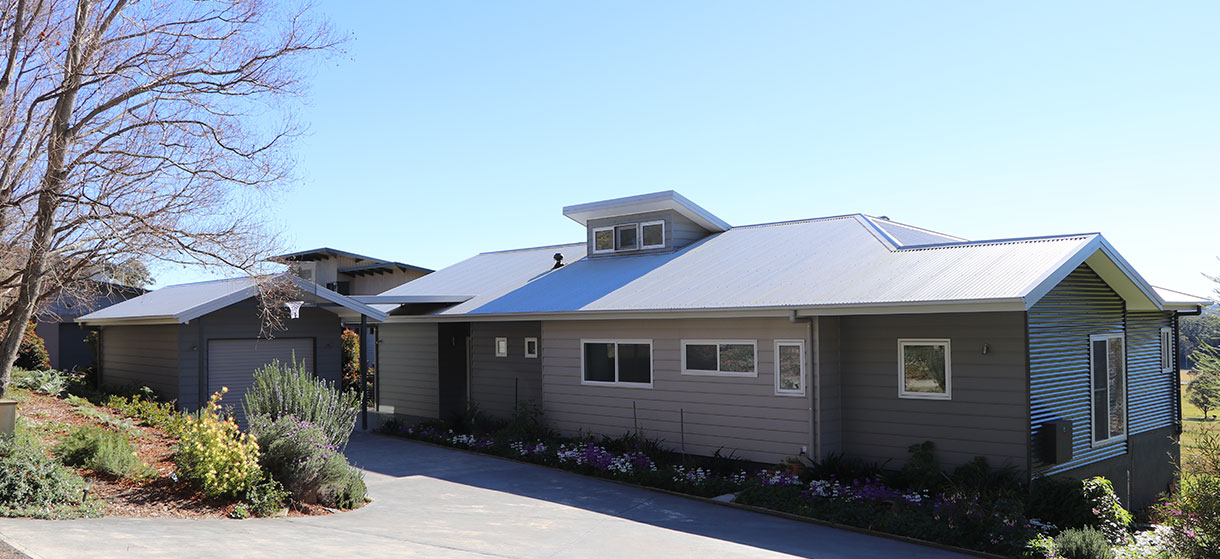 THE TRUE NORTH DIFFERENCE
The #1 award-winning eco-home design and building company on the South Coast. 
At True North Design Co, we design clever, comfortable and thoughtfully-crafted homes. 
With more than 30 years of expertise and experience, we've helped to design and build hundreds of beautiful eco-houses on the South Coast.
Great design is at the heart of everything we do.
After all, when you consider that 90% of a building's performance and cost is decided at the design stage,
poor design is just not an option.
Our focus on GreenSmart home design will save you money, provide 5-star comfort, meet your unique needs and protect the environment. Because great design shouldn't cost the earth.
Whether you're looking for a renovation or a complete new build, we'll tailor our design services to meet your needs.
Get in touch today or click here to learn more about our services, including design only, design and build, and design, tender and estimating packages.
How can we help?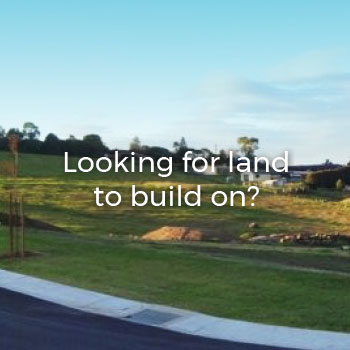 We offer
Free consultation
Research costs (incuding preparing
brief for Real Estate Agents)
Site analysis for your new home
Project evaluation
Cost estimate report
Design suggestions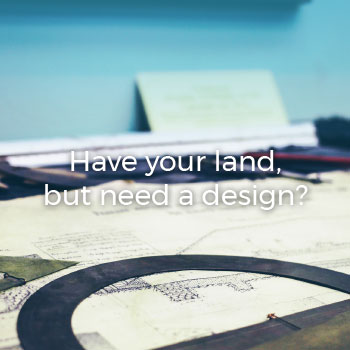 We offer
Energy efficient house design
Review of project brief
Project site analysis
Original design
Quality pre-designed house plan with tender documents included
In-house estimates within 24hrs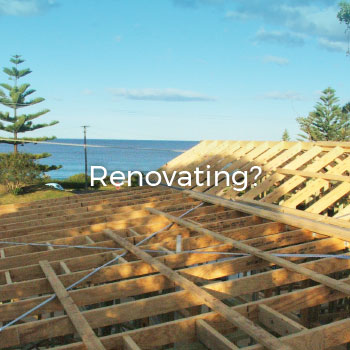 We offer
Advice on where to start
Renovation consultation package
Preparation of design briefs
CAD modelling design options / indicative pricing.
ASK THE DESIGNER
Want to know what to look out for when choosing a piece of land? Wondering what simple design changes can maximise your home's energy efficiency?
Ask our designer.
Send your question using the button below, and Tony, our design lead, will be in touch.
BENEFITS OF TRUE NORTH DESIGN CO
Purpose designed, energy-efficient solutions to increase your investment

Over 30 years building experience

Assessment of the viability of building designs and systems

Project assessments for energy and cost efficiencies

Award-winning house designs

Cutting edge building plans using CAD technology

Renovation advice from experienced engineers and builders

In-house estimating systems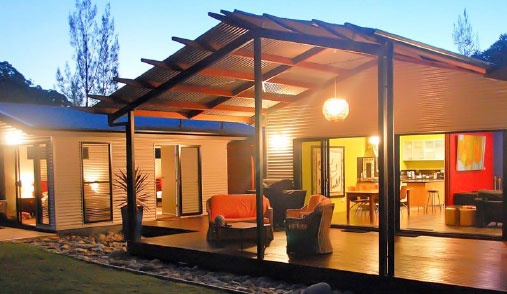 From the Blog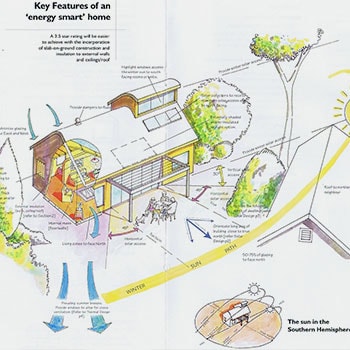 THE NINE THINGS
The nine questions you must discuss with a building designer before you sign a letter of engagement.
Read more…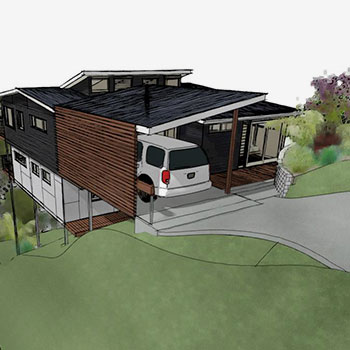 FIND A DESIGNER
Why I need the right person to design my house?
Read more…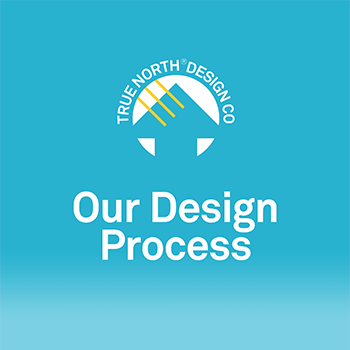 Our Design Process
A detailed explanation of what to expect and the steps along the way.
Read more…
Valley View
Please click here to see an 8 star energy rated house facing True North.
FROM OUR CLIENTS
"Having good ideas, understanding the landscape, staying true to the brief, keeping a control on the budget and being open to suggestions, is exactly what you need from a design team. True North delivered on all these counts and also provided great guidance in the selection of a builder, as unfortunately the property is too far away for Tony to build the house!"
Lyn Aitken, Sydney.